"We donated money to help fight against the Australian forest fires"
NINJA AKASAKA and NINJA SHINJUKU made a donation through the Australian Red Cross Society for the sake of the many lives affected by this forest fire.
We sincerely hope that support will come from all over the world, and that a day where Australians can live peacefully again will come as soon as possible.
"オーストラリア森林火災支援の為に義援金を寄付させていただきました"
この度の森林火災で被害に遭われた多くの生命の為に微力ながらNINJA AKASAKAとNINJA SHINJUKUはオーストラリア赤十字社を通じて義援金を寄付させていただきました。
世界中に支援の輪が広がりオーストラリアの皆様が安心して生活出来る日が1日も早く訪れますよう心よりお祈り申し上げます。

NINJA and the NINJA logo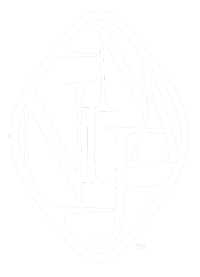 for restaurants are registered trademarks or trademarks of WILLPLANNING INC NINJA RESTAURANTS GROUP. There are only the above 3 NINJA restaurants in the world.
レストランのNINJA及びNINJAロゴ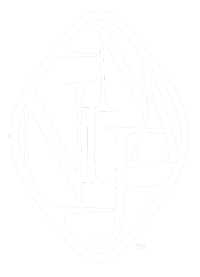 は、WILLPLANNING INC NINJA RESTAURANTS GROUPの登録商標または商標です。NINJAレストランは世界で上記3店舗のみでございます。